Oconee County Real Estate Week of May 13
If you are planning to buy or sell real estate in the Seneca, SC / Lake Keowee area, I would love your consideration.
Bonus Links:
Oconee County Market Activity and Stats
Get an estimate of your homes value here. (Fast, Easy, Free)
TEXT "HOMEVALUE" TO 864-903-5719 to request a 20+ page report that will tell you what your home will sell for in today's market.
Latest Sales Transactions in Oconee County - Homes
Disclosure: Not all new listings are necessarilythose listed with EXP Realty. I provide this information to customers and clients so that they can stay updated in the market.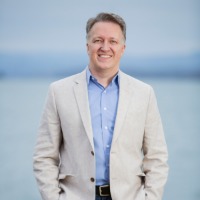 Thank you for visiting my website. I've been helping families find their place at the the lake for almost two decades. I love introducing new customers and clients to this beautiful area, I get to cal....