Seneca - Lake Keowee Weekly Update - March 4, 2020
If you're receiving this weekly email you have already registered on my Lake Keowee Real Estate Pro website. If you are asked to register again just use your current email as your password. No need to create another account.
Just Listed Single Family Homes:
Just Listed Waterfront Home-sites:
Just Listed Golf Course Homes:
Market Report - Based on Zip code or City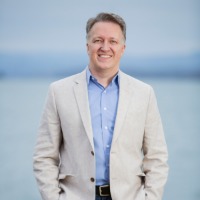 Thank you for visiting my website. I've been helping families find their place at the the lake for almost two decades. I love introducing new customers and clients to this beautiful area, I get to cal....