Why This Is More Like 9-11 Than 2008

The current situation with the coronavirus reminds me of the days after 9/11 more than the housing and mortgage crash of 2008. Just like with the coronavirus, 9/11 was very unexpected and couldn't possibly be imagined prior to that day. The fear and anxiety that gripped the nation is similar to what's happening now and is even affecting the same industries as in 2001, as well as the current stock market.
As you can see in the chart below from 9/2000 to 10/2002 the S&P 500 was down 45%, while the annual home price appreciated in 2000, 2001 and 2002. (This situation didn't affect the housing market negatively).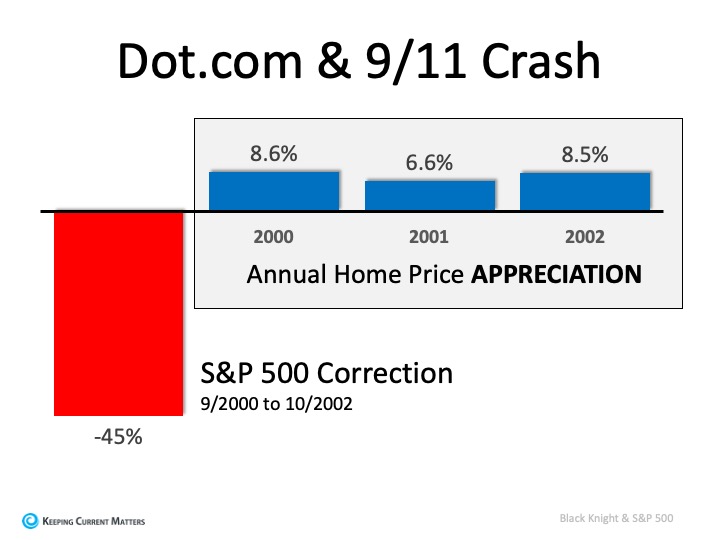 In the 2008 Housing and Mortgage Crash you can see that the S&P lost 51% of its value from 10/2007 to 3/2009. We also saw annual home values depreciate in 2007, 2008 and 2009. The crash of 2008 was caused by poor decisions from individuals using their homes as ATMs and poor policy and decisions from our banks and financial institutions. It was just a matter of time before the bubble burst.
The market took a hit in both 2001 and 2008, but the housing market was only affected negatively in 2008. Our macro economy and our banks and financial institutions are in a much better place this time around. The home owner is also in a better position. We learned our lesson of 2008 and are not using the equity in our homes to buy depreciating assets. Current house payment as a percent of income is at 14.8%(historical norm is 21.2%).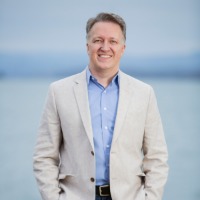 Thank you for visiting my website. I've been helping families find their place at the the lake for almost two decades. I love introducing new customers and clients to this beautiful area, I get to cal....