Happy Friday Seneca! 3-6-2020
---
Calendar of Events
March 8th @ 6pm: Keowee Brewing Upcountry Beer Dinner
March 7th @ 7pm: 70's Night at Partners in Wine
March 7th @ 7:30pm: Dailey and Vincent - Walhalla Performing Arts Center
March 7th @ 11am: Full Circle Cafe - Cruise In
March 7th @ 4pm: Music Super Saturday - Jocassee Valley Brewing
---
Featured Listing
413 Village Walk - Clemson, SC
4 bedroom, 2.5 bath 2 car garage
3600 Sq. Ft.
Community Club House and Pool
Offered at $445,000
Waterfall of the week
Pigpen and Licklog Falls - Easy Hike - Click Here for directions.
The 25 foot stack of Pigpen Falls and the two tiered 80 foot Licklog Falls are much prettier than their names imply. This hike is ideal for families. (SCtrails.net)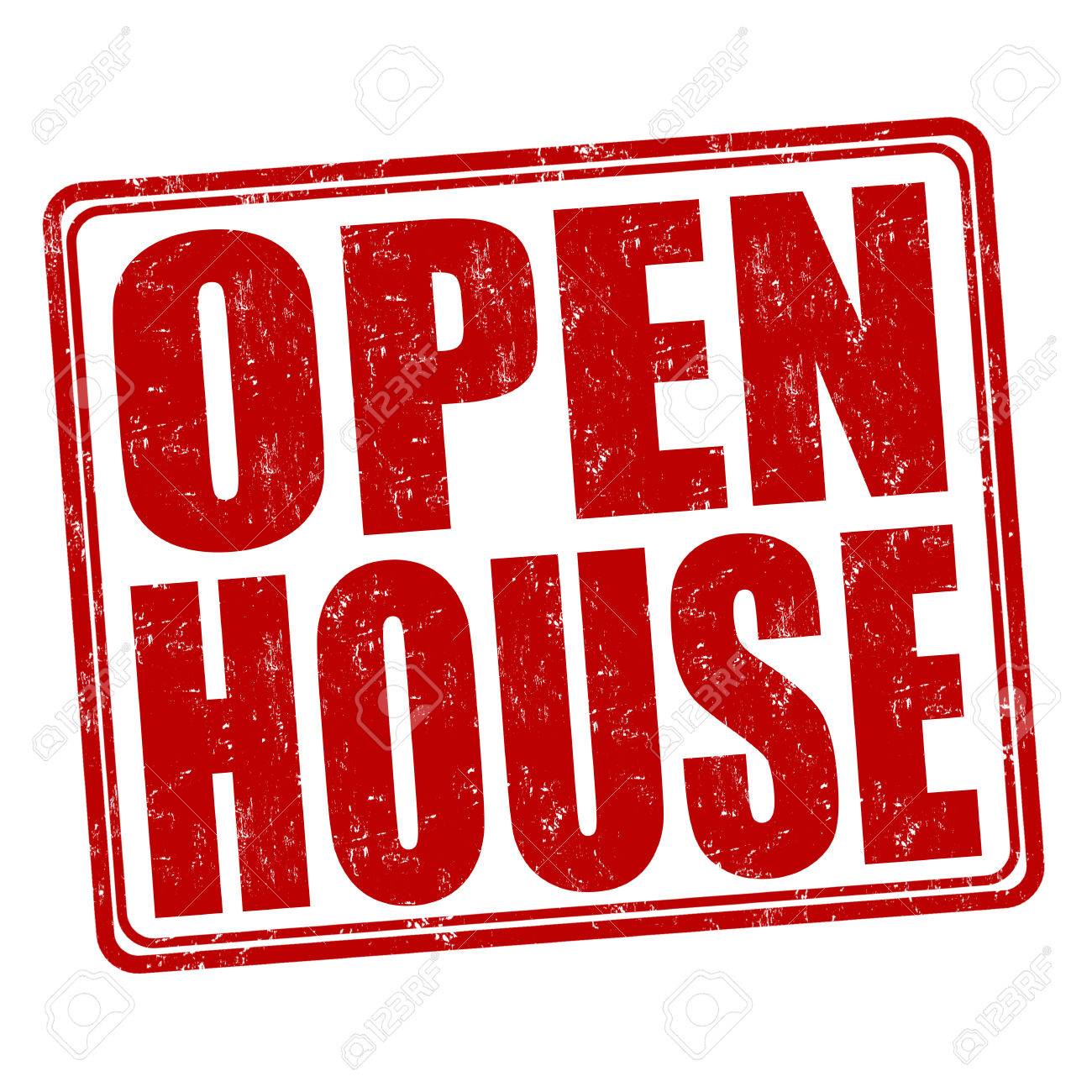 Click Here for a list of upcoming Open Houses in Oconee, Pickens and Anderson Counties.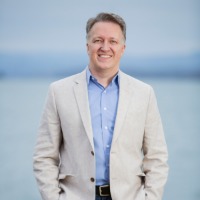 Thank you for visiting my website. I've been helping families find their place at the the lake for almost two decades. I love introducing new customers and clients to this beautiful area, I get to cal....