Happy Friday Seneca 2-28-2020!!
Did You Know
The homeownership rate in the U.S. is at a 6 year high at 65.1%


"The largest cohort of the millennial generation turns 30-years-old in 2020 and they are hitting the housing market in full force. At the end of the fourth quarter of 2019, millennials made up the largest generational segment of homebuyers, growing their share of home purchase mortgages to 48 percent." (realtor.com)
??If you're thinking of making a move give me a call. My team and I are ready to help. Eric - 864-903-5719??
---
Calendar of Events
March 1st @ 1pm: Cousins Main Lobster at Keowee Brewing
February 29th @ 6pm: Brushes and Brews at Brews on the Alley
February 28th @ 12pm: What's In A Name at Oconee County History Museum
February 29th @ 7pm: 313 Cafe Solo Acoustic
February 29th @ 12pm: BBQ, Brew and Bourbon Crawl in Greenville
---
Featured Listing
280 Lakeside Drive - Seneca - Lake Keowee
3 bedroom, 4 bath, 2 car garage
Level waterfront lot with 249' of lake frontage
Covered Slip Dock in Place
Short term rental potential
Offered at $749,000
---
Waterfall of the week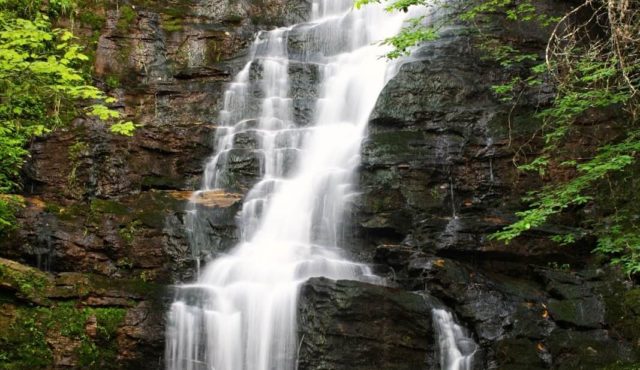 Reedy Branch Falls - Easy Hike - Click Here for directions.
This 30-foot cascade, also known as Burson's Falls, is in a secluded cove but is easily reached with a 300 yard hike down a gravel road. The Reedy Branch flows over part of a 100-foot wide rock ledge before emptying into the Chattooga River. There is an open area at the base of the falls that can be used for picnicking. At the trailhead the stone columns and iron gate makes you think its private property. However, it is public land as the U.S. Forest Service stake inside the gate indicates. The land was in the process of being developed for homesites when the Forest Service acquired it. (SCtrails.net)
Click Here for a list of upcoming Open Houses in Oconee, Pickens and Anderson Counties.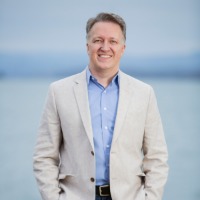 Thank you for visiting my website. I've been helping families find their place at the the lake for almost two decades. I love introducing new customers and clients to this beautiful area, I get to cal....