Home Prices Up Across The Country!
Home Prices Up 5.73% Across the Country! [INFOGRAPHIC]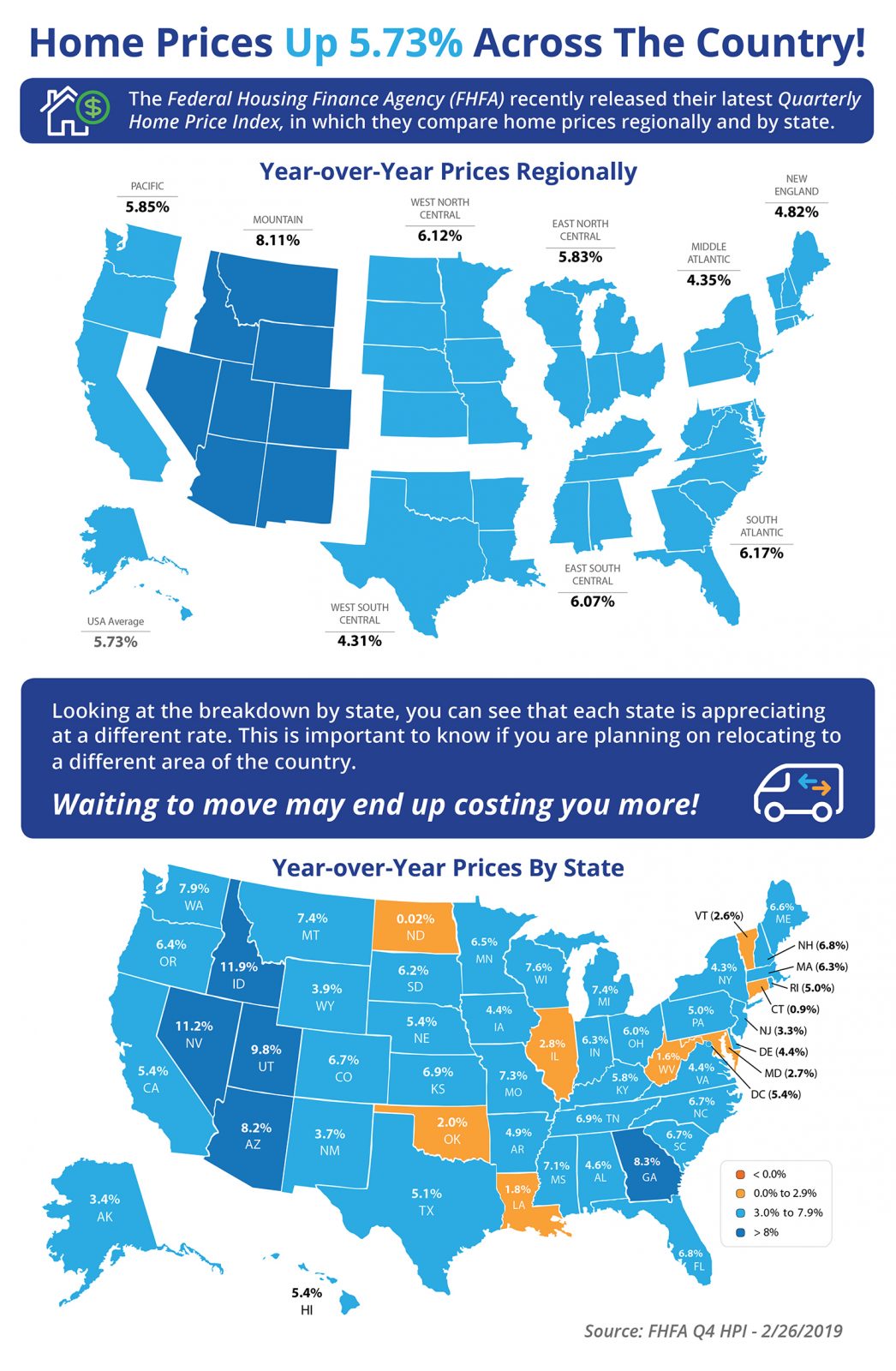 Some Highlights:
The Federal Housing Finance Agency (FHFA) recently released their latest Quarterly Home Price Index report.
In the report, home prices are compared both regionally and by state.
Based on the latest numbers, if you plan on relocating to another state, waiting to move may end up costing you more!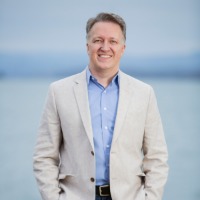 Thank you for visiting my website. I've been helping families find their place at the the lake for almost two decades. I love introducing new customers and clients to this beautiful area, I get to cal....