Lake Keowee Real Estate Pro - Market Update February 2020
Are you currently living in your dream home? If not, would you consider selling your home or property? If so, give me a call. I would love to talk with you about how we can maximize your real estate goals.
The overall number of waterfront homes currently for sale is down 17% year over year. The number of new waterfront home listings is down 48% year over year. The average days on the market of the 16 waterfront homes that sold in January 2020 is 97 Days. That's crazy for this market.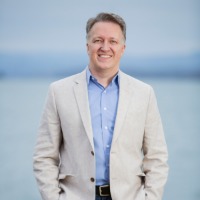 Thank you for visiting my website. I've been helping families find their place at the the lake for almost two decades. I love introducing new customers and clients to this beautiful area, I get to cal....