Largest Home Buying Myths
Slaying the Largest Homebuying Myths Today [INFOGRAPHIC]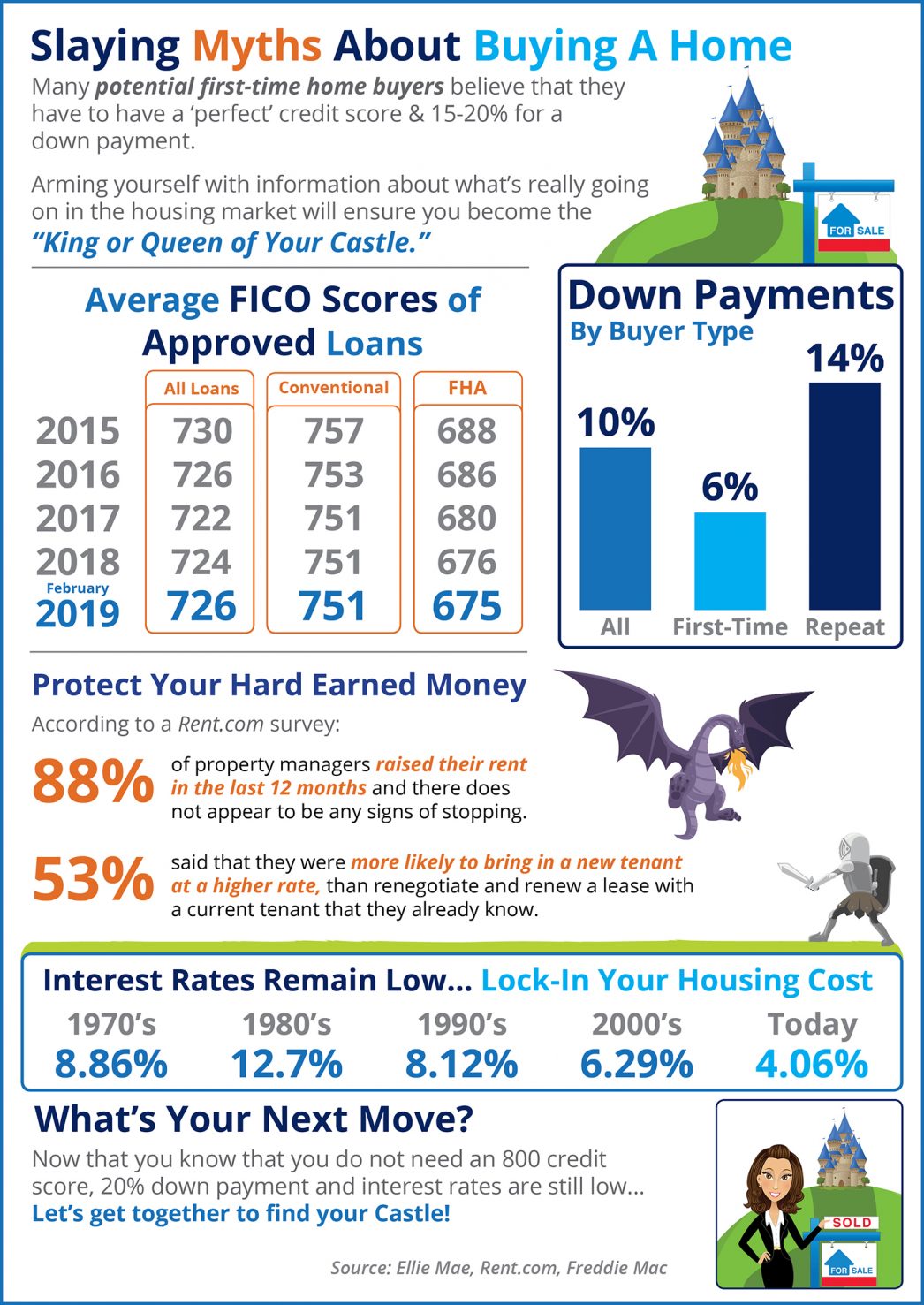 Some Highlights:
The average down payment for first-time homebuyers is only 6%!
Mortgage interest rates have been on the decline since November! Hop in now to lock in a low rate!
88% of property managers raised their rents in the last 12 months!
The average credit score on approved loans continues to fall across many loan types!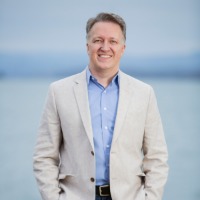 Thank you for visiting my website. I've been helping families find their place at the the lake for almost two decades. I love introducing new customers and clients to this beautiful area, I get to cal....